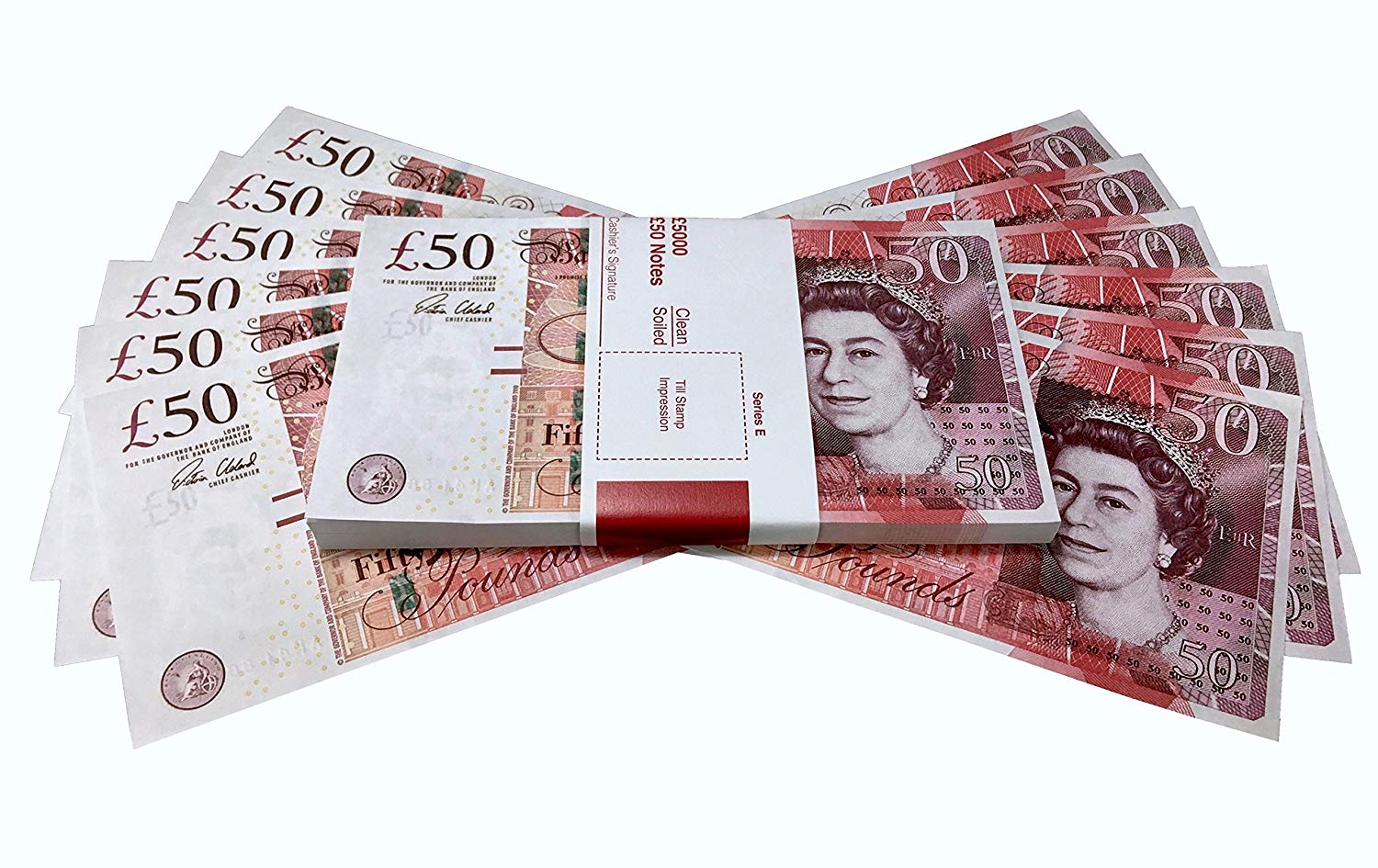 Financial Servitude
For those of you wanting to serve me in a financial manner
you can serve me in the following ways: 
Regular Tributes
Debt Contracts
Adopt a Bill
Reimburse me for expenses
Shopping Trips
Sponsor my trips
Seaside breaks
Pilates classes
Wish lists
Link To Amazon Wishlist: Click Here…
You don't have to be a financial slave to want to give me gifts or make my life more pleasurable, sometimes its just nice to show your appreciation.
On the other hand I do have expensive taste and I enjoy being decadent and indulged. As an aesthete its only fit that I should be surrounded by beauty luxury and opulence. I know you want to please me and give what I want because I'm your Goddess and you basque in my reflected glory. You want to make sacrifices and suffer for me. You want to experience the power exchange of giving your hard earned money to me, or working for me whilst I relax and enjoy myself. You want to work to keep me in a manner that befits a lady.
I would also enjoy to publicly humiliate you whilst we shop, or at the table in an expensive restaurant.
Or I could take your money from you at the ATM and simply walk away. Or you could deliver cash in an envelope to me and then fuck off.
A few pointers when it comes to gifts. Many of the things I love are not on Amazon. My favourite designer is Vivienne WestWood. My favourite perfume is Alizarin by Penhaligon. I like Lush rose cosmetics and Chanel make up. I love latex clothing, black lace lingerie, Dm boots, thigh length boots, leather gloves. I love tea roses and Tiger Lilies. I love baroque pearls and big Victorian creole hoop earrings. I like pink champagne. I collect crystals, pendulums, and enjoy occult books and supplies. I always need white sage smudge sticks and rose incense. Email for my current wish list: info@mistressclarissa.co.uk 
If you would like to surprise me with an item of clothing…
shoe size 6 or 39 
Bra size 34 G
Stockings medium large
Some of my favourite retailers
Stockings lingerie
Curvy Kate
Boux Avenue
What Katie did
Agent Provocateur
Latex
Cathouse clothing
Libidex
Leather
LeatherErotics
Boots
Doctor Martens
Arollo
Bags
 Alexander McQueen, Vivienne Westwood, Zadig and Voltaire
Occult supplies
Starchild 
However you give me your money I will enjoy taking it very much.
You can apply to be my piggy, or money slave by making a tribute first of course and then sending me an email outlining what form of Financial servitude interests you.