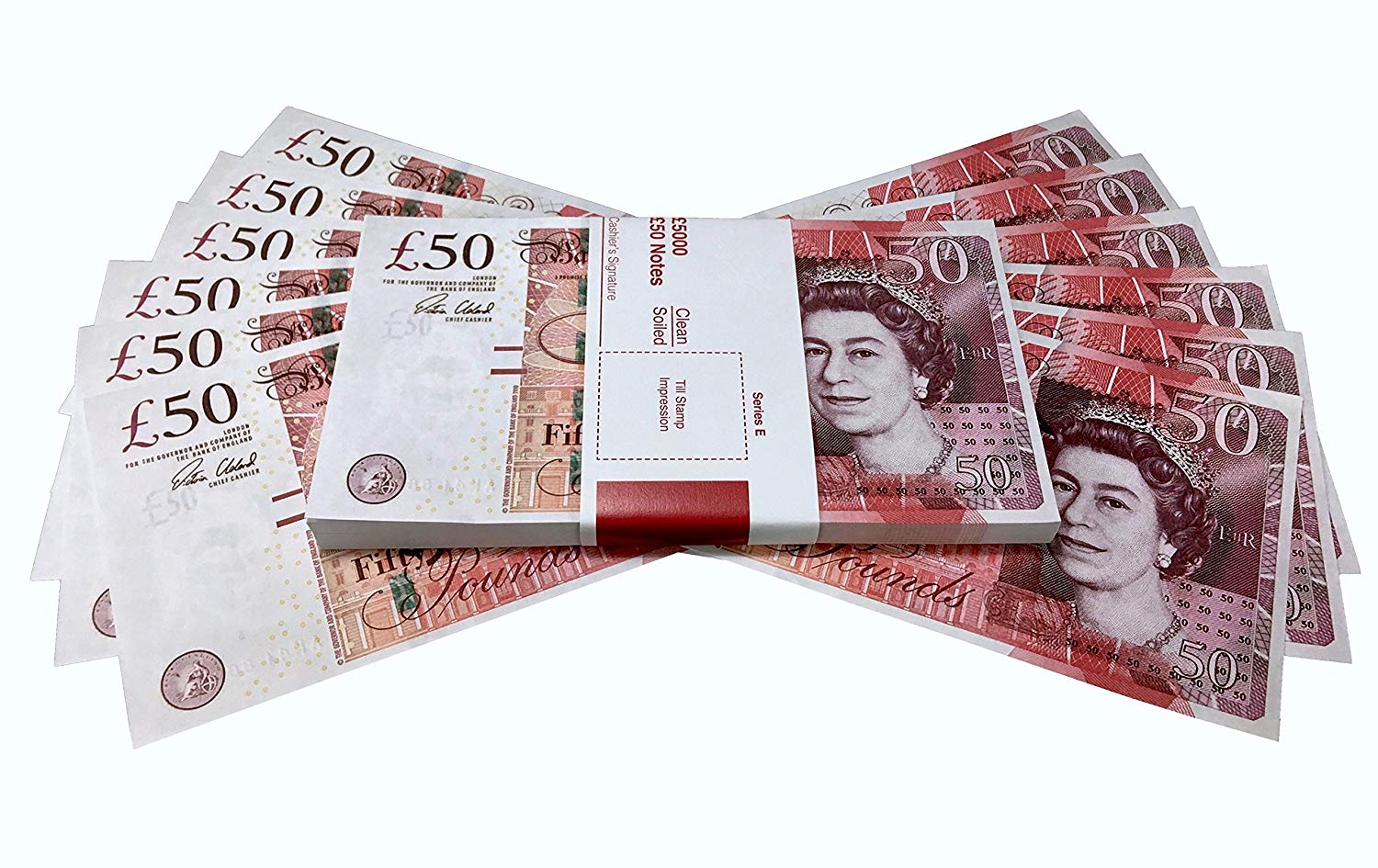 Financial Servitude
For those of you genuinely seeking to please Me in a financial manner
you can serve me in the following ways: 
Regular Tributes
Adopt a Bill
Shopping Trips
Sponsor my trips away
Wish list
You don't have to be a financial slave to want to give me gifts or make my life more pleasurable, sometimes its just nice to show your appreciation.
On the other hand I do have expensive taste and I enjoy being decadent, spoiled and being indulged. As an aesthete its only fit that I should be surrounded by beauty luxury and opulence. I know you want to please me and give what I want because I'm your Goddess and you basque in my reflected glory. You want to make sacrifices and suffer for me. You want to experience the power exchange of giving your hard earned money to me, or working for me whilst I relax and enjoy myself. You want to work to keep me in a manner that befits a lady.
I would also enjoy to publicly humiliate you whilst we shop, or at the table in an expensive restaurant. Possibly even with my lover.
Or I could take your money from you at the ATM and simply walk away. Or you could deliver cash in an envelope to me and then fuck off.
However you want to give me your money I will enjoy taking it very much.
You can apply to be my submissive sugar daddy, personal pay piggy, or money slave via my 'Serve' page. Please outline relevant experience to date and what form of Financial servitude interests you and why.