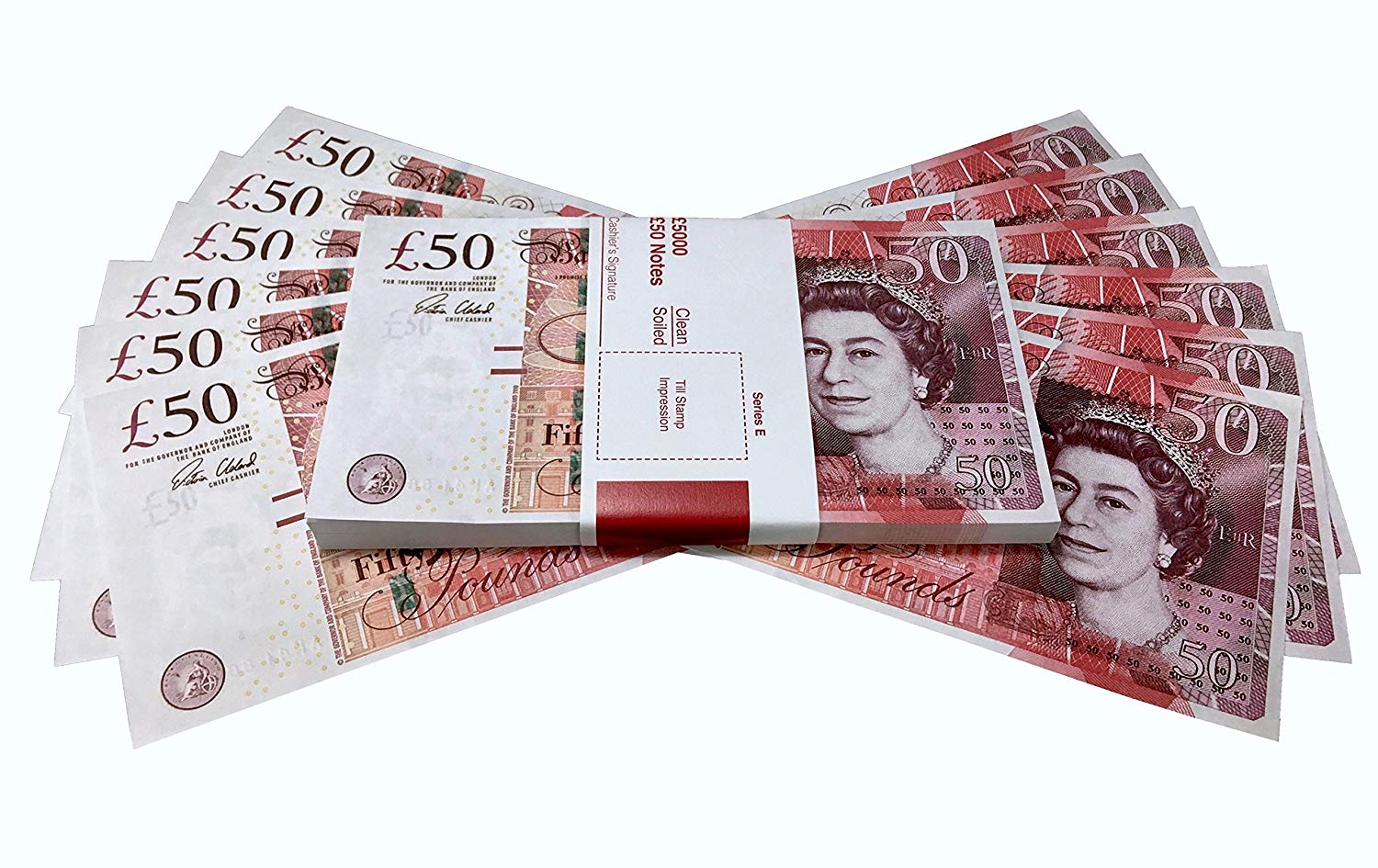 Financial Servitude
Serving financially, being a money slave is not necessarily the same as being a boom and bust piggy, or a hit and run findom addict. 
Being a money slave is about doing it because you adore your Mistress and want to make her life easier and happier. Its not about humiliation, its not self destructive, its not unsustainable, its not really about you , its genuinely about me. It simply gives you pleasure to make me smile. It gives you pleasure to make my life easier and more pleasurable. You are reliable, dependable and loyal. You have the money and you have the desire to spend it on me and I love it. If you want to serve me financially send a 50 tribute via Wishtender and leave a message with your name so I can verify you, then send me an email outlining that you've sent, your experience, how you'd like to serve and your budget.
For those of you wanting to serve me in a financial manner, you can serve me in the following ways: 
 Regular Tributes, Adopt a Bill, Reimburse me for expenses, Shopping Trips, Travel, Seaside breaks, Spa days, Beauty treatments, Yoga courses and classes, Gifts.

Of course you don't have to be a financial slave to want to give me gifts or make my life more pleasurable, sometimes its just nice to show your appreciation.
My favourite designers are Vivienne WestWood and Alexander McQueen. My favourite perfume is Alizarin by Penhaligon, or Witchy Woo by Vyrao. I prefer ethical organic products. I like Lush, Weleda and Neals Yard cosmetics. I like Starchild oils, incense, candles. I love latex and leather clothing, black lace lingerie, thigh length boots. I love houseplants, tea roses and Tiger Lilies. I love baroque pearls and amethyst jewellery. I collect crystals. I always need candles white sage smudge sticks and rose incense.